Traveler's Notebook Lined Notebook Refill
Price
Stock status:
0 pcs
Estimated availability:
Unconfirmed
Lined Refill notebook for Traveler's Notebook
Line height 6.5mm
64 pages
MD Paper (Saddle Stitched)
H210 x W110 x D4mm
Made In Japan
#1
Sales rank
In Paperituotteet
This is a refill where the papers inside have ruled lines printed.
Think about the days you went to school. Based on people's past experience as a student, we receive comments saying that this is the most easy type of notebook to use. The lines are printed with an interval of 6.5mm, and the paper is our originally made MD paper. So please feel free to use your favorite fountain pen on this refill.
---
Our customers also bought
Top seller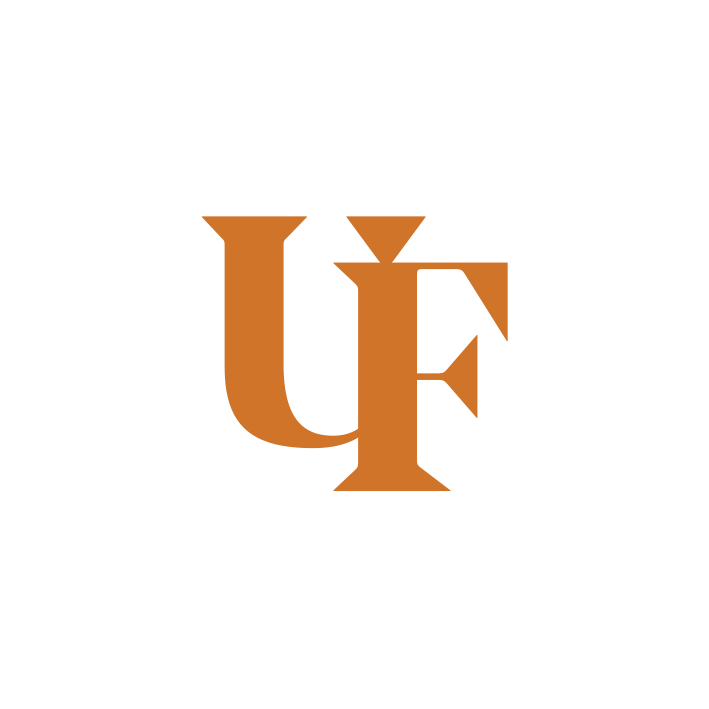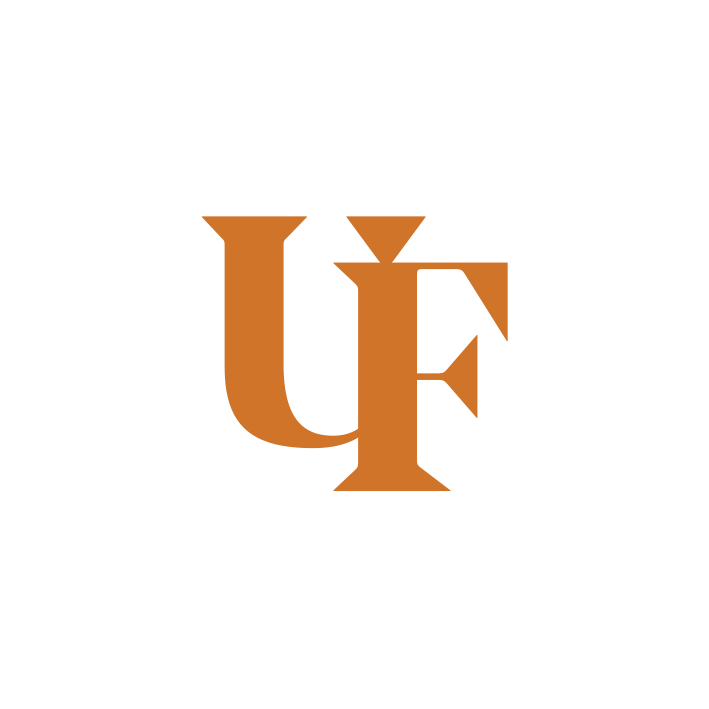 Top seller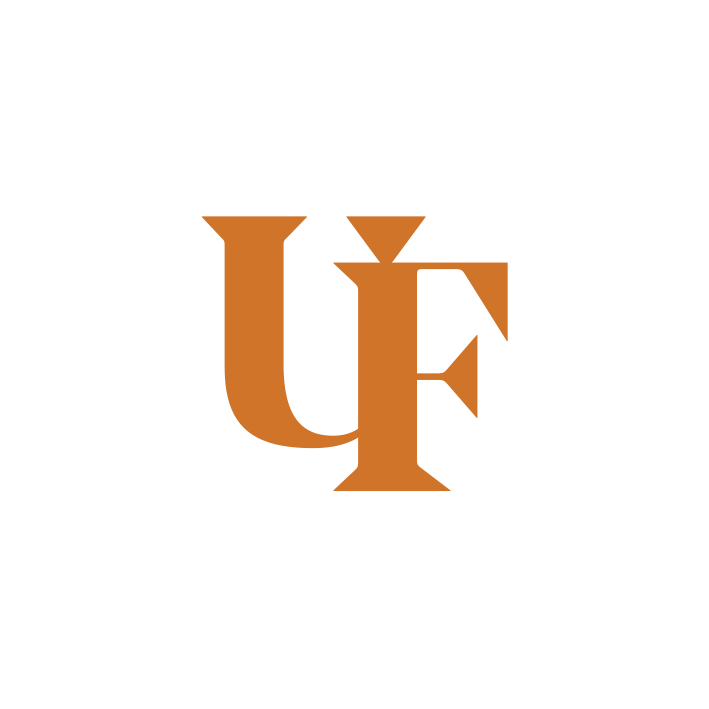 Customer reviews
Hyvä päiväkirjamerkintöihin.
M.K.
Otin tämän muistikirja osaksi . Toimii hyvin täytekynien kanssa.